Coach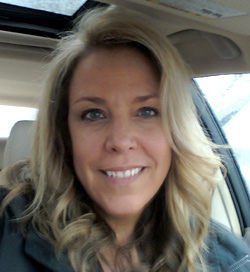 Jennifer Rosenwald helps people have success and satisfaction. 
She uses, as one client calls it, an "uncanny ability to understand people" to help them get better results and a better experience of those results. 
"I work at the junction 'where career meets life', helping busy, productive people get untangled, meaning manage their mood and get their perspective in order so that their goals and dreams, their best self...best life...are at their command."
"You are such a quick study of people it's amazing. I have calmed down after talking to you and find I have more patience again for the stuff that goes on. Thank you for listening to my work chatter and giving such good insight. It was so helpful, not just on the specifics, but on the overall perspective. Just what I needed. I appreciate the thought you put into our conversations. BTW, I already employed your 'negotiation triangle' this morning…so this is already really helpful to know." ~  A.D., Greenwich, CT
As seen in: